Give hope with sponsorships!
For many years we have been involved in arranging sponsorships for people in need, especially in the Himalayan region of Ladakh. A sponsorship primarily supports children, but also older people, nuns and monks, whose need we were able to personally convince ourselves. Your support enables a young person to receive a sound education and helps to secure a livelihood and basic medical care, especially for the older generations.
Such a sponsorship means a donation of 1 euro a day. This donation can be transferred to our donation account monthly, every six months or annually by standing order. Of course it is also possible to participate with a smaller amount. We are grateful for every single euro. Of course, 100% of the help goes directly to your sponsored child / family, without withholding a portion for administrative costs and money transfer. Our donation receipt will be sent to you once a year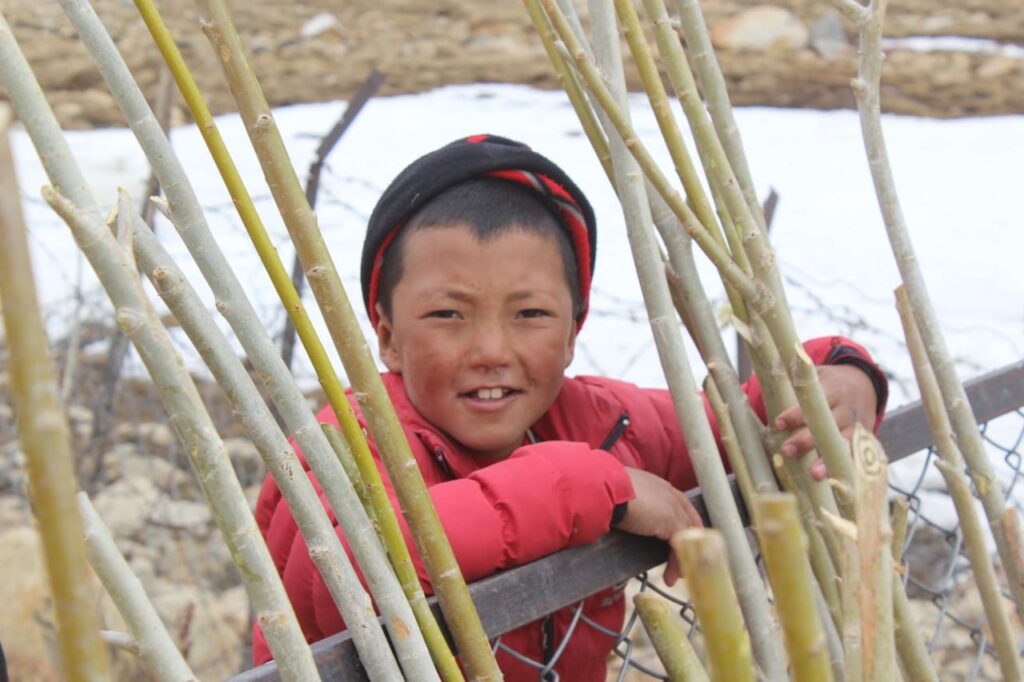 Of course, you have the opportunity to have a personal exchange with your sponsored child and their family. If you are interested in flying to Ladakh with us, you can get to know your sponsored child / monk / nun / elderly person personally. Such a trip is organized once a year in the summer by Susanne Mic. Give hope with your sponsorship for children in Ladakh. For basic services, education and the chance for a better future. Please contact us if you would like to support voluntarily. We look forward to you!
Please write us a message if you are interested in a sponsorship.